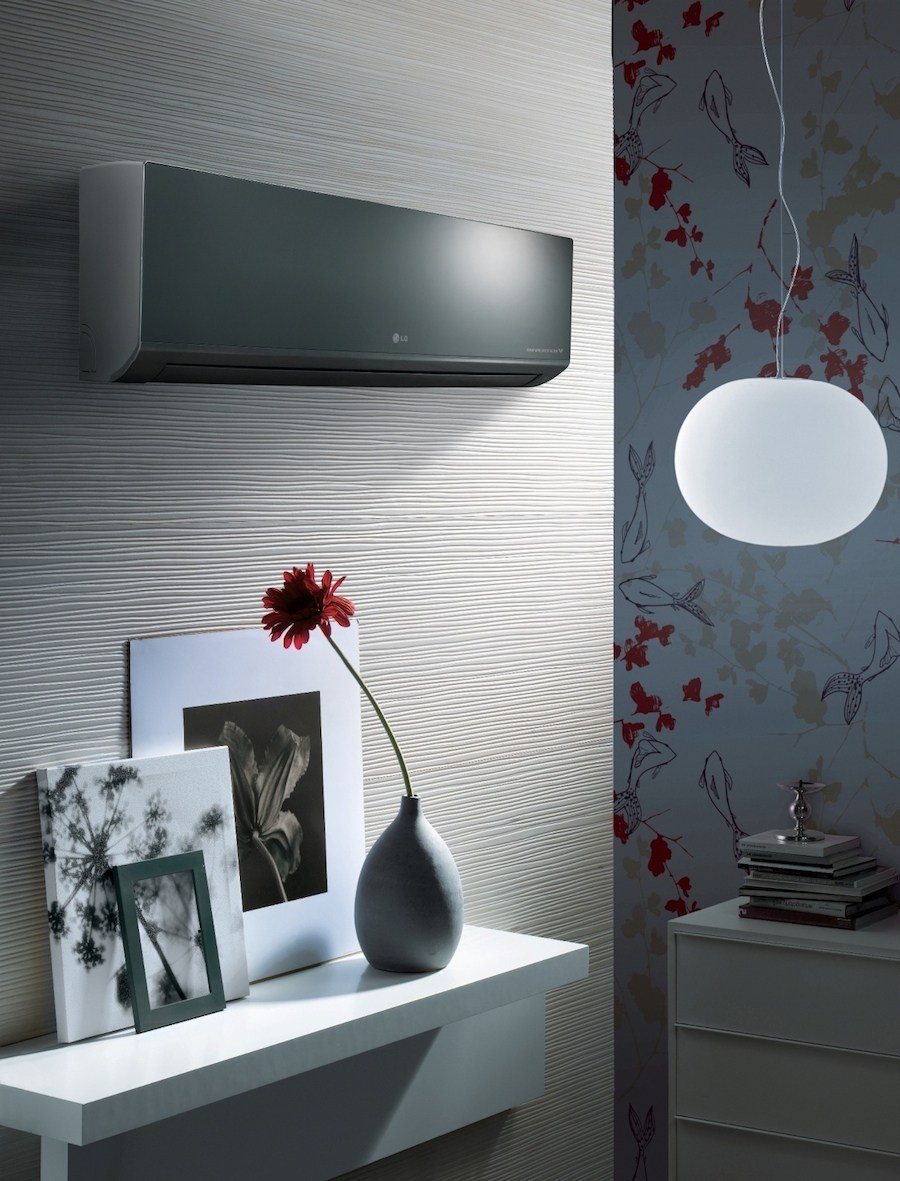 Trade in materials
Toskas Athanasios Mechanical Engineer
Energy Certificates - Fire Safety - Hydraulic Electrical Installations - Istiaia Evia

The technical and commercial office of TOSKAS MECHANICAL E / M facilities was established in 2012, as well as before the establishment of the technical office, participation in technical companies with large construction and design projects.
Utilizing long-term specialization and experience in Heating - Air Conditioning systems and E / M studies. With operating principles, the provision of integrated services and high technology products with strict specifications and certifications, it offers optimal solutions for each application.
The well-trained staff of the office takes care of the daily and future needs of its clients.